This is the day and this is the hour for the Body of Christ to become financially free from this failing world's system, free from its good and bad economy, and free from its recession and its depression. I want you to know today, as a Christians; you don't have to join up with the recession or the depression of this world's system.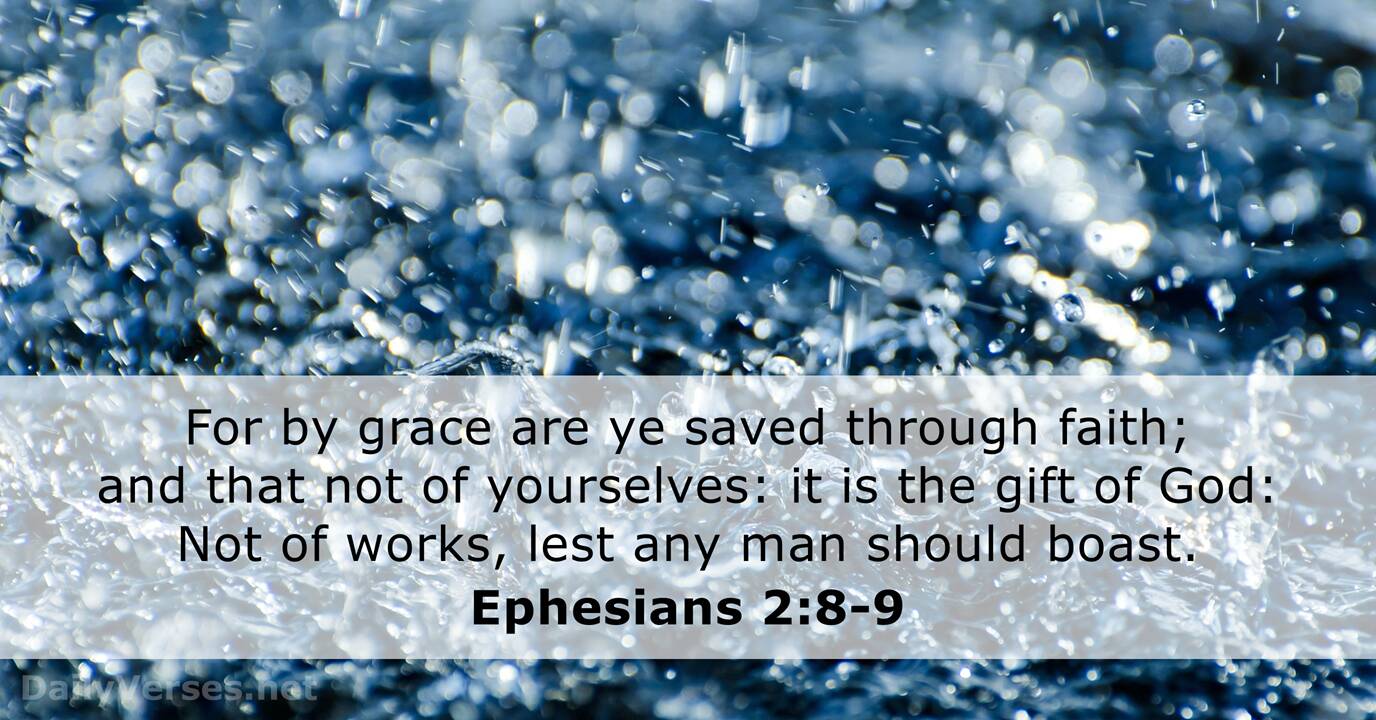 First and foremost we must know, understand and always remember when it comes to our financial freedom from this failing world's system, that we are citizens of Heaven and through that citizenship we can live out of the provision of Heaven while we remain on this earth.
Ephesians 2:10-19 tells us this very truth.
Ephesians 2:19 Therefore you are no longer outsiders (exiles, migrants, and aliens ephesians 2 8 9 kjv, excluded from the rights of citizens), but you now share citizenship with the saints (God's own people, consecrated and set apart for Himself); and you
belong to God's [own] household. AMP
When I awakened one morning the Holy Spirit asked me, "Where do you live?" That is a question He wants to ask you today. "Where do you live?"
I know you dwell at a residence on this earth but first and foremost as a child of the Most High God through Jesus Christ you are a citizen of Heaven. This scripture plainly just told us that so it is the truth. Like I said, it is of utmost importance that we remember we are citizens of heaven.
Why is that so important? Because only thinking and believing you live in this world, this realm means you have to operate financially through its failing system.
In Heaven there is THE KINGDOM OF GOD system with its own operation of financial prosperity, divine health, the good life, and righteousness reigning over all. In other words there is perfect harmony with perfect prosperity, perfect peace, and perfect rest.
The best part of being born again is that you are now living in this KINGDOM, out of this realm while on this earth where Jesus is the King. He rules in His KINGDOM where prosperity in all areas of life can be experienced. We can see a picture of Jesus' KINGDOM in operation in the earth in Ephesians 2:10 where we can live the good life that is prearranged and made ready for us to live.
Actually that morning I just referred to when the Lord asked me where I lived, the Lord told me I was to live in and out of that scripture, Ephesians 2:10 and that is referring to living out of the realm of Heaven.