For travellers who love to mix luxury with a sense of adventure, a stay in an Almaty hotel is ideal: all the indulgence of a top hotel, with a fascinating city at your doorstep and magnificent Central Asian landscapes just beyond. The city itself is a mix of modern Kazakh bustle, old-world Russian charm, and cosmopolitan glitz. With its Silk Road history it has a legacy of economic and cultural exchange, and today's Almaty takes up this mantle. As a commercial hub it offers great shopping, and with its mix of influences you won't be hard pressed to find interesting entertainment and experiences. Here are some ideas to make your itinerary sparkle!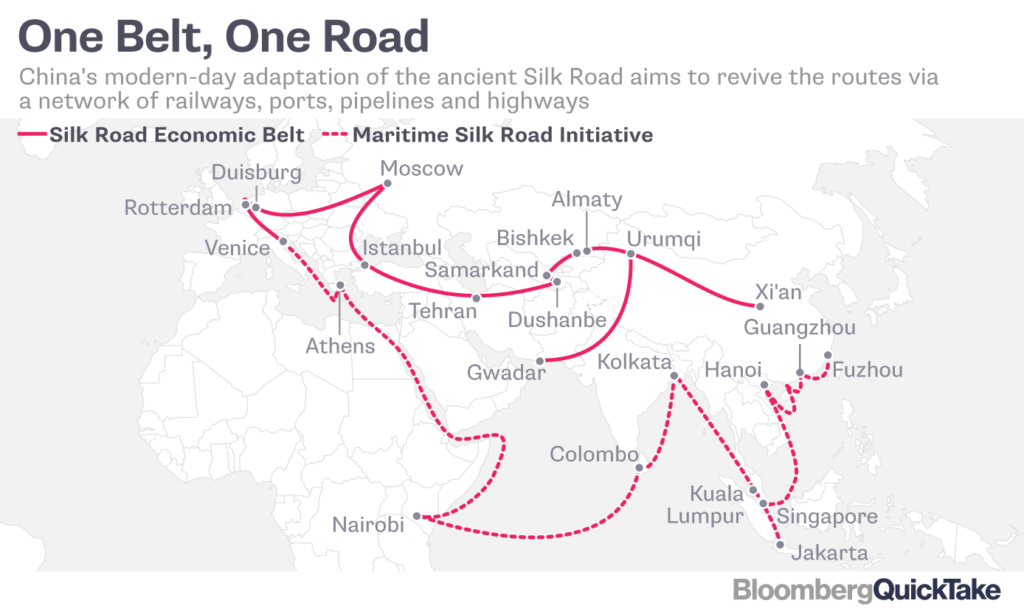 Night at the Opera
Centrally located on Kabanbai Batyr Street and easy to find – the staff at your Almaty hotel will be able to direct you if you're unsure – the Abay State Opera and Ballet Theatre is the jewel in Almaty's cultural crown. With all the glamour that you'd expect from a night at the opera, this venue also offers the opportunity to see something you might not get at the Met or Royal Opera House. Kazakh operas, including Abylay Khan and Abay, are often performed; you can also catch the Kazakhstan Philharmonic Orchestra, or ballets from Russia. As well, you can see many Western classics here China's silk road economic belt. Fully restored in 2000, it lays claim to the title of largest theatre in Central Asia and attracts performers from all over. Several evening performances are held weekly.
Quirky Museums
Among the kinds of museums you might expect – the Central State Museum, the Museum of Fine Arts, and the Archaeological Museum are all worth a visit – are some more unusual gems. Tucked away in Panikoy Park, within easy walking distance of many a top Almaty hotel, the Musical Instruments Museum exhibits many traditional and folk instruments. But what makes it truly special is that many of the guides are competent musicians and often stage mini-concerts for visitors. On Kabanbai Batryr Street, you'll find the Book Museum, which, with its collection of rare manuscripts, books and printing plates, offers a fascinating glimpse into Kazakh literature and the role old Almaty played in the trade of knowledge along the Silk Road. Car-lovers shouldn't miss the unique Retro Car Musuem on Zhandosova street.
Fortune Telling
As you wend your way back to your Almaty hotel from a day of exploring, passing through Zelyony Bazaar you may notice the city's fortune tellers rolling and sorting beads on their cloth-draped tables. For many, this is both an age-old family tradition and an important livelihood; so whether you are curious about your own future or simply interested in local spiritual customs, a visit to one of them is sure to be an enlightening experience.